<
What improvements might be subsequently introduced?
A rabbitry and fowlrun, a dovecote, a botanical conservatory, 2 hammocks (lady's and gentleman's), a sundial shaded and sheltered by laburnum or lilac trees, an exotically harmonically accorded Japanese tinkle gatebell affixed to left lateral gatepost, a capacious waterbutt, a lawnmower with side delivery and grassbox, a lawnsprinkler with hydraulic hose.
laburnum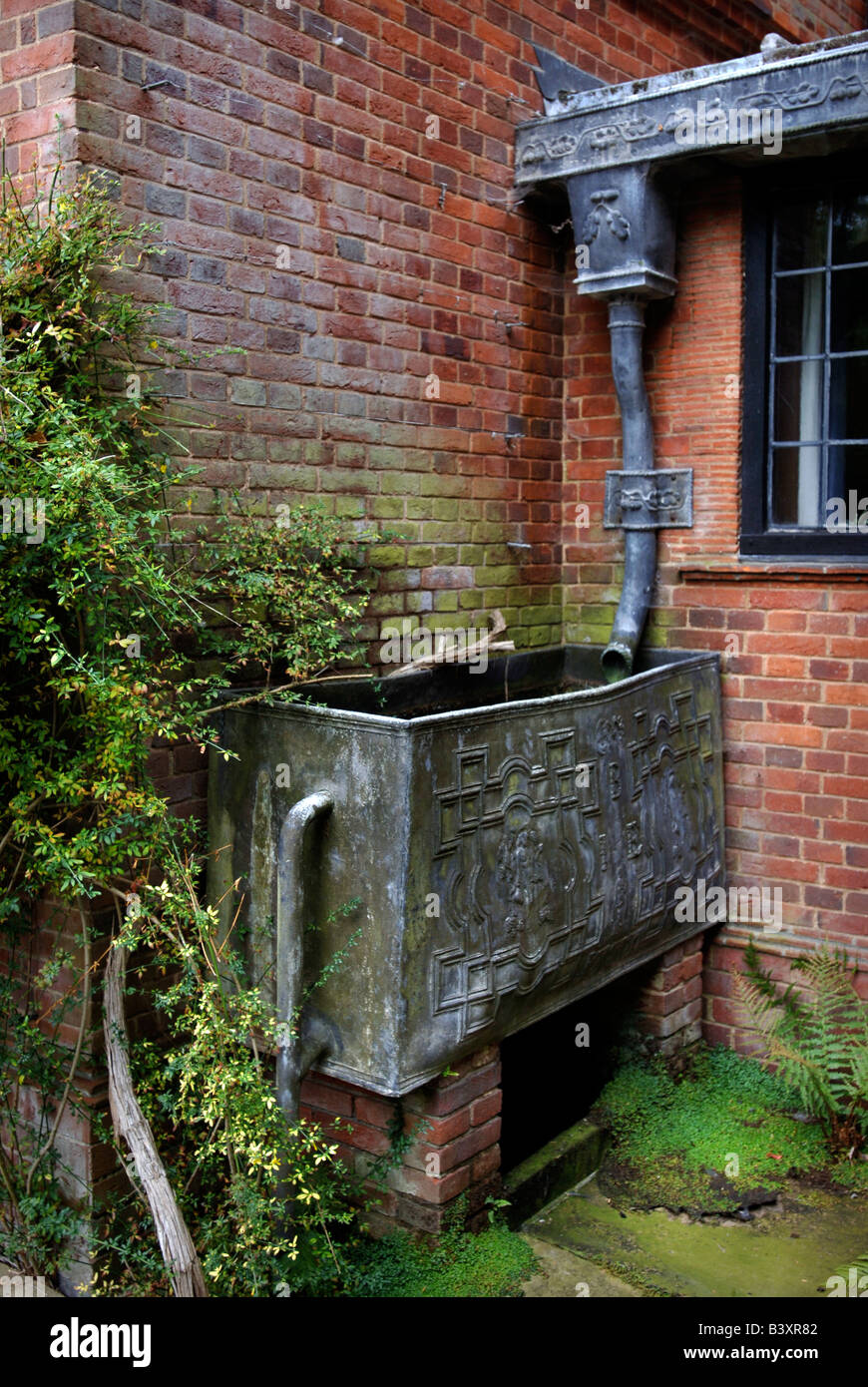 What facilities of transit were desirable?
When citybound frequent connection by train or tram from their respective intermediate station or terminal. When countrybound velocipedes, a chainless freewheel roadster cycle with side basketcar attached, or draught conveyance, a donkey with wicker trap or smart phaeton with good working solidungular cob (roan gelding, 14 h).
bicycle sidecars can't handle passengers
What might be the name of this erigible or erected residence?
Bloom Cottage. Saint Leopold's. Flowerville.
Could Bloom of 7 Eccles street foresee Bloom of Flowerville?
In loose allwool garments with Harris tweed cap, price 8/6, and useful garden boots with elastic gussets and wateringcan, planting aligned young firtrees, syringing, pruning, staking, sowing hayseed, trundling a weedladen wheelbarrow without excessive fatigue at sunset amid the scent of newmown hay, ameliorating the soil, multiplying wisdom, achieving longevity.
What syllabus of intellectual pursuits was simultaneously possible?
Snapshot photography, comparative study of religions, folklore relative to various amatory and superstitious practices, contemplation of the celestial constellations.
What lighter recreations?
Outdoor: garden and fieldwork, cycling on level macadamised causeways, ascents of moderately high hills, natation in secluded fresh water and unmolested river boating in secure wherry or light curricle with kedge anchor on reaches free from weirs and rapids (period of estivation), vespertinal perambulation or equestrian circumprocession with inspection of sterile landscape and contrastingly agreeable cottagers' fires of smoking peat turves (period of hibernation). Indoor: discussion in tepid security of unsolved historical and
mysteries:
[DD]
[IM]
[LV1]
[LV2]
ithaca
:
619
620
621
622
623
624
625
626
627
628
629
630
631
632
633
634
635
636
637
642
639
640
641
642
643
644
645
646
647
648
649
650
651
652
653
654
655
656
657
658
659
660
661
662
663
664
665
666
667
668
669
670
671
672
673
674
675
676
677
678
679
680
681
682
683
684
685
686
687
688
689