<
THE WHORES
Are you going far, queer fellow?
How's your middle leg?
Got a match on you?
Eh, come here till I stiffen it for you.
four speakers w/one line each?
(He plodges through their sump towards the lighted street beyond. From a bulge of window curtains a gramophone rears a battered brazen trunk. In the shadow a shebeenkeeper haggles with the navvy and the two redcoats.)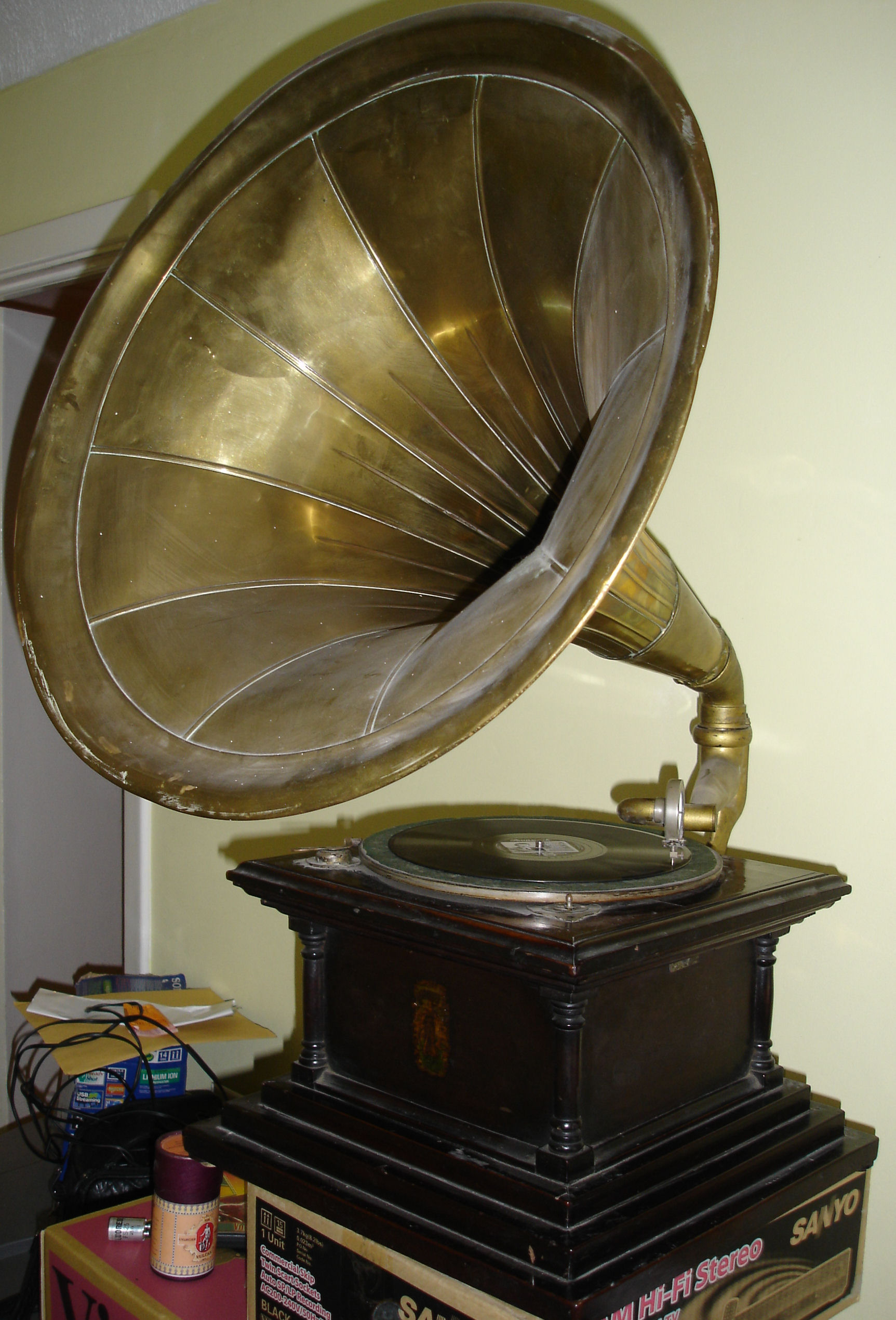 THE NAVVY
(Belching.) Where's the bloody house?
THE SHEBEENKEEPER
Purdon street. Shilling a bottle of stout. Respectable woman.
THE NAVVY
(Gripping the two redcoats, staggers forward with them.) Come on, you British army!
PRIVATE CARR
(Behind his back.) He aint half balmy.
(nobody fixes apostrophe?)
PRIVATE COMPTON
(Laughs.) What ho!
PRIVATE CARR
(To the navvy.) Portobello barracks canteen. You ask for Carr. Just Carr.
THE NAVVY
(Shouts.)
We are the boys. Of Wexford.
PRIVATE COMPTON
Say! What price the sergeantmajor?
mysteries:
[DD]
[IM]
[LV1]
[LV2]
circe
:
408
409
410
411
412
413
414
415
416
417
418
419
420
421
422
423
424
425
426
427
428
429
430
431
432
433
434
435
436
437
442
439
440
441
442
443
444
445
446
447
448
449
450
451
452
453
454
455
456
457
458
459
460
461
462
463
464
465
466
467
468
469
470
471
472
473
474
475
476
477
478
479
480
481
482
483
484
485
486
487
488
489
490
491
492
493
494
495
496
497
498
499
500
501
502
503
504
505
506
507
508
509
510
511
512
513
514
515
516
517
518
519
520
521
522
523
524
525
526
527
528
529
530
531
532
533
534
535
536
537
552
539
540
541
542
543
544
545
546
547
548
549
550
551
552
553
554
555
556
557
558
559
560
561
562
563
564
565