<
Blot over the other so he can't read. Right. Idea prize titbit. Something detective read off blottingpad. Payment at the rate of guinea per col. Matcham often thinks the laughing witch. Poor Mrs Purefoy. U.p: up.
used in August
1904
Sherlock Holmes story
Too poetical that about the sad. Music did that. Music hath charms Shakespeare said. Quotations every day in the year. To be or not to be. Wisdom while you wait.
common error, not WS, Congreve
WS quotes for every day [
1875
] [
1908
]
In Gerard's rosery of Fetter lane he walks, greyedauburn. One life is all. One body. Do. But do.
Done anyhow. Postal order, stamp. Postoffice lower down. Walk now. Enough. Barney Kiernan's I promised to meet them. Dislike that job. House of mourning. Walk. Pat! Doesn't hear. Deaf beetle he is.
"them" = Martin Cunningham (and?)
Car near there now. Talk. Talk. Pat! Doesn't. Settling those napkins. Lot of ground he must cover in the day. Paint face behind on him then he'd be two. Wish they'd sing more. Keep my mind off.
Janus
(fools tigers)
Bald Pat who is bothered mitred the napkins. Pat is a waiter hard of his hearing. Pat is a waiter who waits while you wait. Hee hee hee hee. He waits while you wait. Hee hee. A waiter is he. Hee hee hee hee. He waits while you wait. While you wait if you wait he will wait while you wait. Hee hee hee hee. Hoh. Wait while you wait.
Douce now. Douce Lydia. Bronze and rose.
She had a gorgeous, simply gorgeous, time. And look at the lovely shell she brought.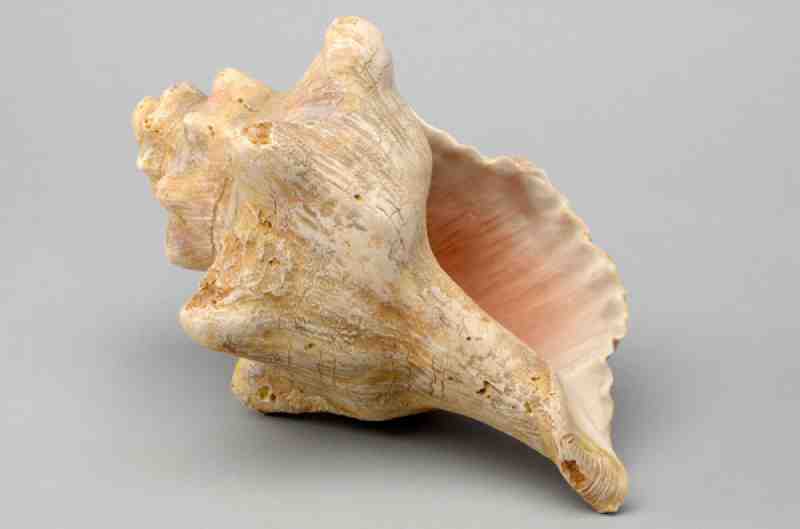 To the end of the bar to him she bore lightly the spiked and winding seahorn that he, George Lidwell, solicitor, might hear.
— Listen! she bade him.
Under Tom Kernan's ginhot words the accompanist wove music slow. Authentic fact. How Walter Bapty lost his voice. Well, sir, the husband took him by the throat. Scoundrel, said he, you'll sing no more lovesongs. He did, faith, sir Tom. Bob Cowley wove. Tenors get wom. Cowley lay back.
Ah, now he heard, she holding it to his ear. Hear! He heard. Wonderful. She held it to her own and through the sifted light pale gold in contrast glided. To hear.
Tap.
Bloom through the bardoor saw a shell held at their ears. He heard more faintly that that they heard, each for herself alone, then each for other, hearing the plash of waves, loudly, a silent roar.
Bronze by a weary gold, anear, afar, they listened.
mysteries:
[DD]
[IM]
[LV1]
[LV2]
sirens
:
245
246
247
248
249
250
251
252
253
254
255
256
257
258
259
260
261
262
263
264
265
266
267
268
269
270
271
272
273
274
275
276
277
278
279